In 2001 I bought the Canon wireless remote LC-4. I used it for solo kayaking shots, usually with the camera ashore on a tripod and me triggering the shutter remotely from a kayak. The 3.5-sec delay option gave me time to stow the transmitter and pick up the paddle.  That was in the film days, so I had to wait a week or more to see if I got the shot.
Eventually I trashed the transmitter in an inadvertent saltwater dunking. I balked at the price of replacing it, so I instead took the chance on a Chinese unit at one-fourth the cost. The Chinese remote didn't work at the distance advertised, but I did get some decent shots with it before I broke the antenna, a definite weak point. And that ended my wireless remote usage. The advantages of digital—like instant feedback and low-cost shooting—kept me from pursuing wireless for several years.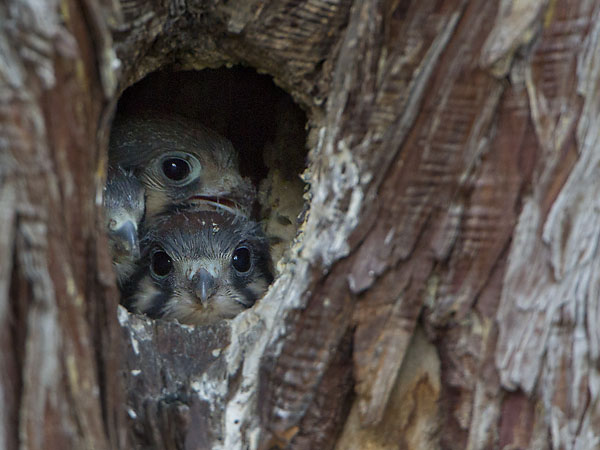 Since going digital, I've often achieved wireless-like results using an intervalometer (Canon TC-80N3) attached to the camera. The TC-80N3 can be set to take, say, 50 images at 3-second intervals after a time-delay of two minutes.  I could use that formula instead of a wireless remote for kayak shots, throwing away 48 out of 50—or maybe all 50 because I decided I needed to re-shoot after seeing the results in-camera. Digital images are easy come, easy go. The intervalometer, however, doesn't work for capturing action—capturing the "decisive moment"—when working with skittish birds or other animals. I wanted to pursue that, so I once again acquired a wireless remote.
I looked at the Canon LC-5 (the LC-4 replacement) once again, but then I took a small chance on an (outrageously) cheap Vello Freewave Plus, $60 from B&H. The Plus has a built-in antenna (important after my breakage experience), uses AAA batteries (big plus) and is half the bulk or less compared to the Canon (nice). It also came with two Canon-ready connectors (even bigger plus!), an N3 plug for cameras like the 5D, 60D, 1D, etc. and a standard plug for the Rebel, G1 X, etc. The Plus is available for Canon (RWII-C), Nikon (RWII-N) or Sony (RWII-S).
The Freewave Plus has a nice feature set. It can be used wirelessly at 100 meters on any of 16 DIP-switch selected channels. A half-way press of the transmitter button wakes up the camera to focus, just like depressing the shutter button half-way on the camera itself. The transmitter can be set for single-shot, continuous shooting, continuous shooting at 1-second intervals, 4-second delay or bulb.  In addition, the receiver unit can be used as a wired cable release for shake-free, tripod-mounted landscapes or macros. I've used the Plus sparingly for some bird nest photography and remote triggered kayaking images. Transmission has been flawless so far to 100 meters, which is huge. It's a great tool for remote imaginings.
Gary